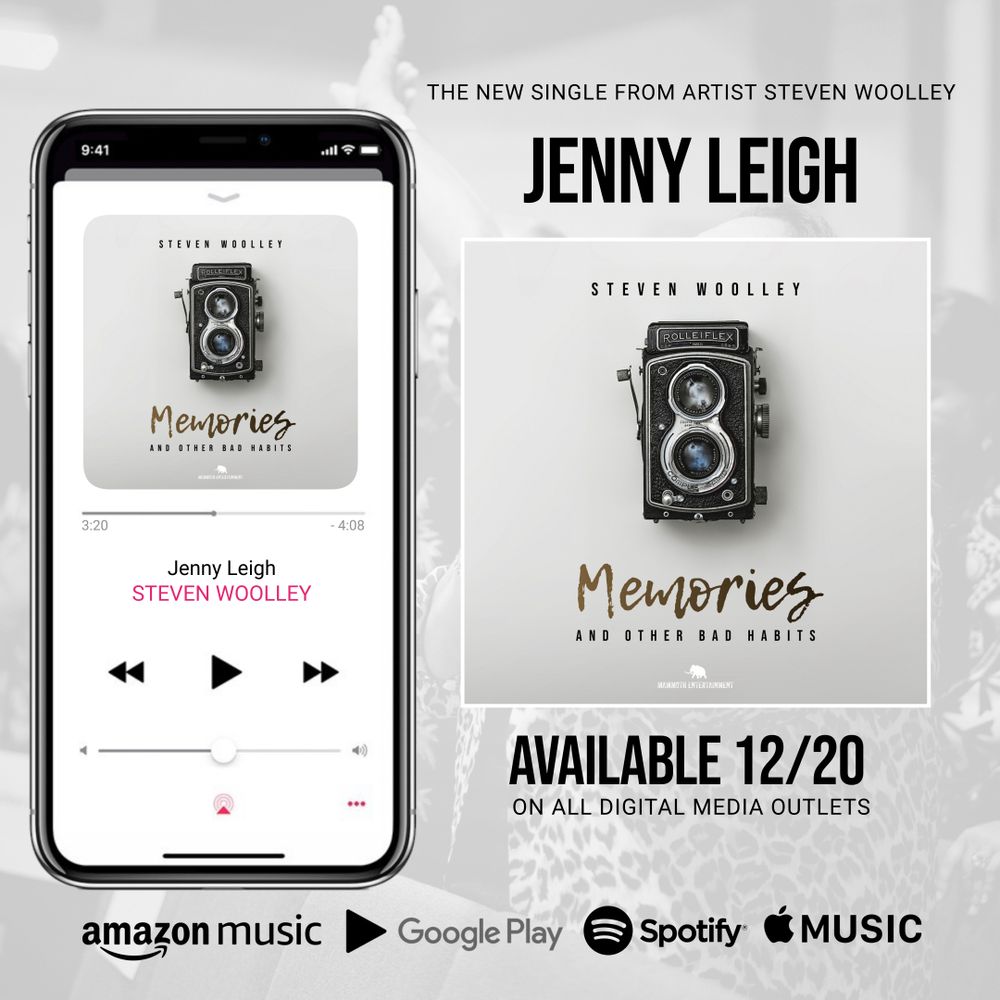 NEW MUSIC!!
"Jenny Leigh" by Steven Woolley down load your copy today!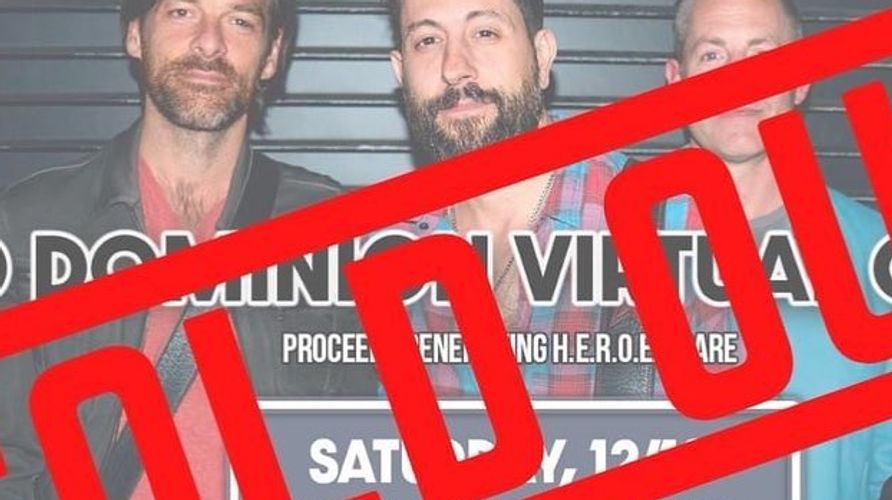 Old Dominion Virtual Concert - SOLD OUT
Old dominion with Steven woolley and Bobby ford band.
Proceeds Benefit H.E.R.O.E.S Care grab tickets at 92.3 WIL or at Eventbrite. Fox Midwest LIVE! 12/18 at Ball Park Village - St. Louis MO - Doors 6pm.