COMING FALL 2021
MEMORIES AND OTHER BAD HABITS
IRELAND, ENGLAND, & FRANCE - 2021
Memories and other Bad Habits Tour
With a rescheduled release for Fall 2021 the "Memories and Other Bad Habits" Tour will kick off in Dublin, Ireland.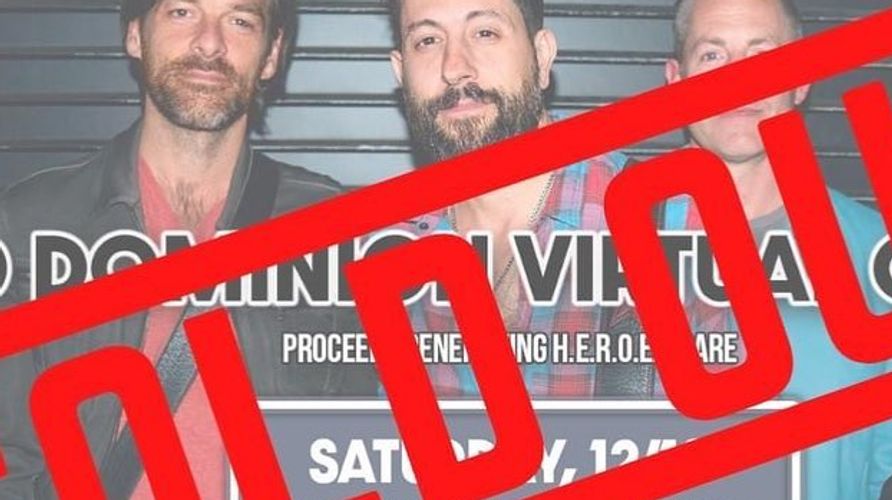 Old Dominion Virtual Concert - SOLD OUT
Old dominion with Steven woolley and Bobby ford band.
Proceeds Benefit H.E.R.O.E.S Care grab tickets at 92.3 WIL or at Eventbrite. Fox Midwest LIVE! 12/18 at Ball Park Village - St. Louis MO - Doors 6pm.